Our Certifications
DO IT RIGHT
Logo Zen uses management systems as a driver for continual improvement. Our certified systems underpin the work the business undertakes, to ensure our products meet or exceed both Logo Zen and our customers' needs and expectations.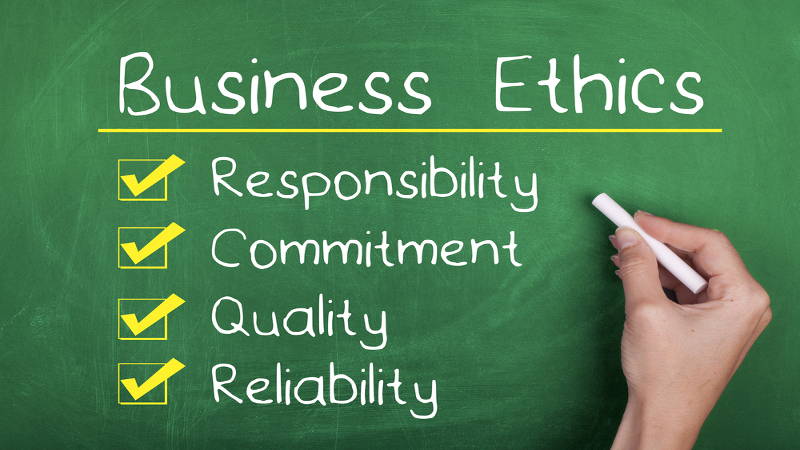 ---
We are awarded certification from the Business Social Compliance Initiative (BSCI). BSCI, a program of the Foreign Trade Association of Europe. It is designed to improve working conditions for the suppliers of BSCI's participating member companies.

Auditing firm: Bureau Veritas. Bureau Veritas is a world leader in laboratory testing, inspection and certification services. Created in 1828, the Group has around 75,000 employees located in more than 1,400 offices and laboratories around the globe.

Anchored in Intertek's extensive social compliance expertise, WCA has emerged as a powerful tool for evaluating, benchmarking, and continuously improving supplier workplace conditions. WCA addresses issues including Labor (Child/Forced Labor, Discrimination, Discipline, Harassment/Abuse), Wages and Hours, Health and Safety, Management Systems, Environment...and more.
Auditing firm: Intertek

SMETA stands for Sedex Members Ethical Trade Audit and is one of the most widely used ethical audit formats in the world. It combines the best practices in the field of corporate social responsibility. The concept describes a methodology based on the Ethical Trading Initiative (ETI) Base Code.
We are audited against two pillars which are Labor Standards and Health & Safety

Auditing firm: Bureau Veritas.
---
Together we celebrate the craft traditions and impact the lives of 10,000 artisans & their families