Our Collections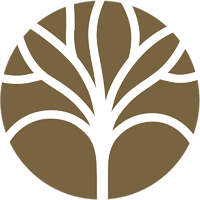 Logo Zen Handicraft Collection
In every single item we sell, we put our heart and soul.
Each product is designed by our own designer team. We listen to your interest and your needs, making improvements and crafting new product lines every quarter.
In offer, we have 7 main product collections:
---
Little details make a house home – Understanding that, we have developed a wide range of adorable décor accents which instantly fill up the space.
Our Décor products range widely from Rugs & mats, Lamp & Lighting, Wall Décor to Tissue Box cover…, with trendy designs.
Our Decor Accents bring to any space a touch of scarcity and charm.
Bestsellers in our Home Décor line are: wall fan, wall hanging rattan plate, wall-mounted bamboo tray, bamboo bulb guard lamp cage, bamboo hand fan, etc.
---
"Organizing doesn't have to be boring"- That's our aim. With Logo Zen Home Storage Collection, we make sure our customers get to stay organized in style.
Our storage baskets are handcrafted from natural materials such as seagrass, water hyacinth, bamboo, wood, - well-built and strongly-constructed to last a long time.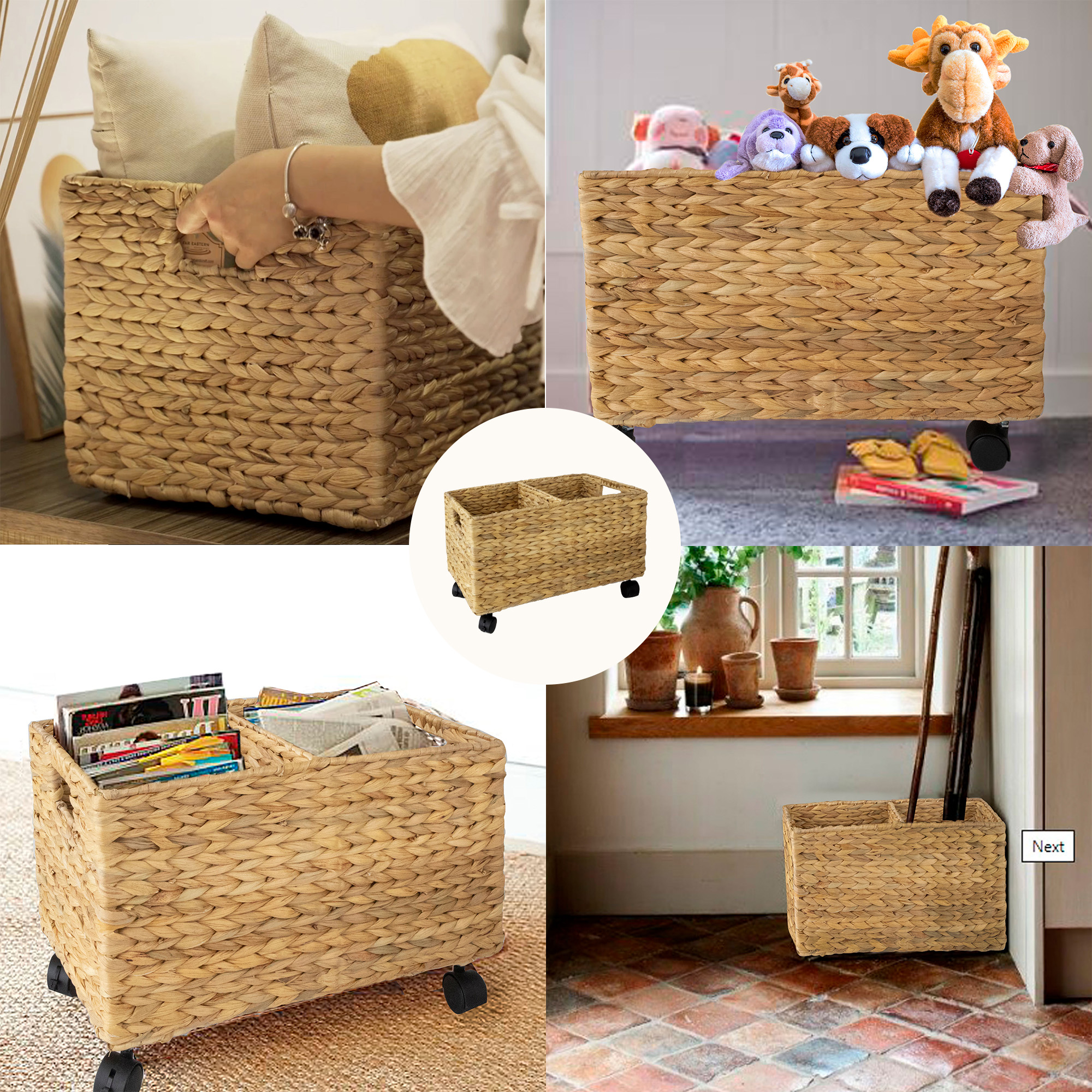 Some outstanding and best-selling home storage products: wall hanging storage basket, hamper stool – wicker basket weave chair, bamboo storage basket, decorative basket, belly basket, wheeled basket, etc.
---
A touch of greenery brightens any space. Our garden decor collection steps up the game of decorating with plants. Get creative with a wide variety of planter pots, plant hanger, stand and pot cover. Every item in our collection is handcrafted by the skillful artisans in Vietnam, from natural, locally-found materials such as seagrass, water-hyacinth and wood.
We bring a rustic, natural touch to any home space!.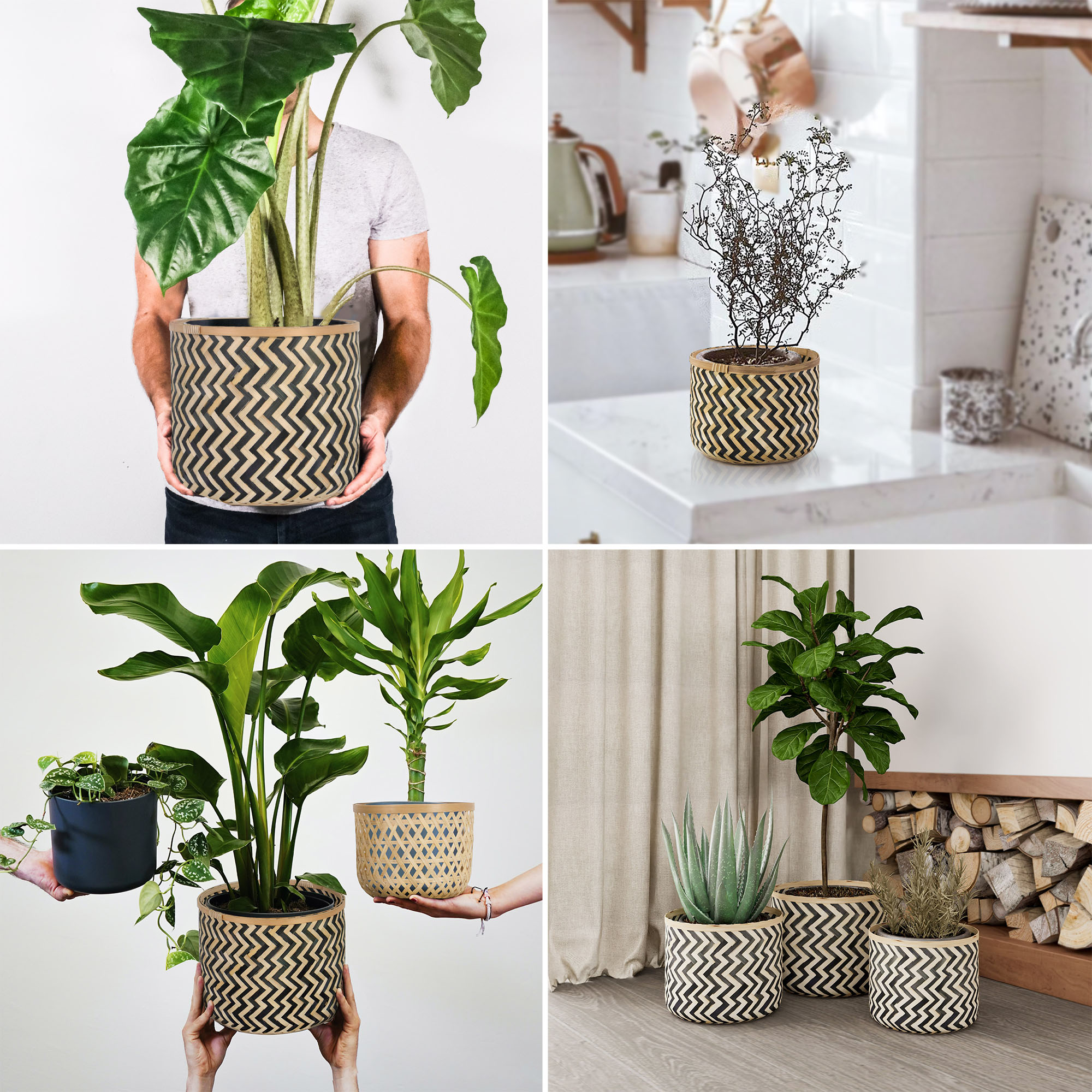 Some best-sellers in the garden line of ours: plant pot holder, macrame plant hanger shelf, hanging plant pot, bamboo woven plant pot on wooden standing leg, etc.
---
"Dine in style" – That's what this collection of rustic handmade table top and serveware was born to. We bring unique tableware, handcrafted from various natural materials such as seagrass, water hyacinth, coconut or wood. These are not only dining wares, they are artistic pieces of art, adding class to any table.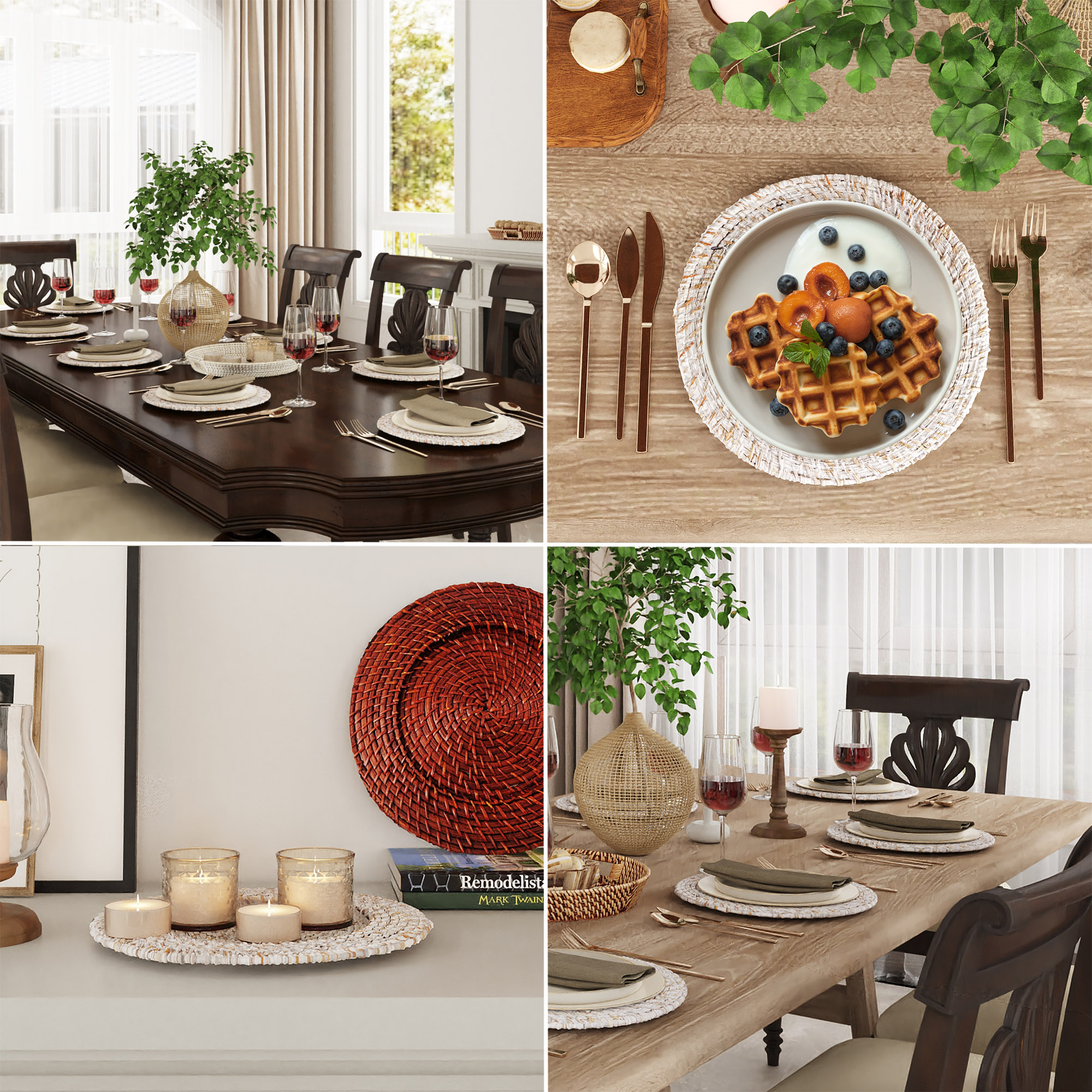 Some outstanding and best-selling tabletop products: leaf-shaped placemats, water hyacinth placemats, rattan woven placemats, wicker charger set, cup holders – heat resistant, etc.
---
Baking. sometimes, is not a straightforward journey, but let us add a little ease to it! With Logo Zen Baker's Tools collection, we offer premium-quality essential tools for home bakers, all masterfully crafted to last a long time in use, making baking a much easier and more enjoyable process.
Some well-sold baking products of ours are: proofing banneton, round banneton, oval banneton, cotton banneton, bread knife, bread lame, dough whisk, etc.
---
Keep pets happy and entertained for hours with the help of Logo Zen Pet Products. We provide adorable houses for little animals to settle in, fun toys for them to play with, feeders to organize their food and so much more!
Our pet products are all handmade from sturdy natural materials, which is not only 100% pet-safe but also is attractive to pets thanks to their earthy appearance and odor.
Some best-selling pet supplies are: pet house tunnel hutch, seagrass chew stick, seagrass pet mat, lizard lounger, rabbit hay feeder, cat house, etc.
---
Logo Zen LLC brings an impressive collection of unique bags with many different designs and textures, always chosen by customers. Staying in tune with trends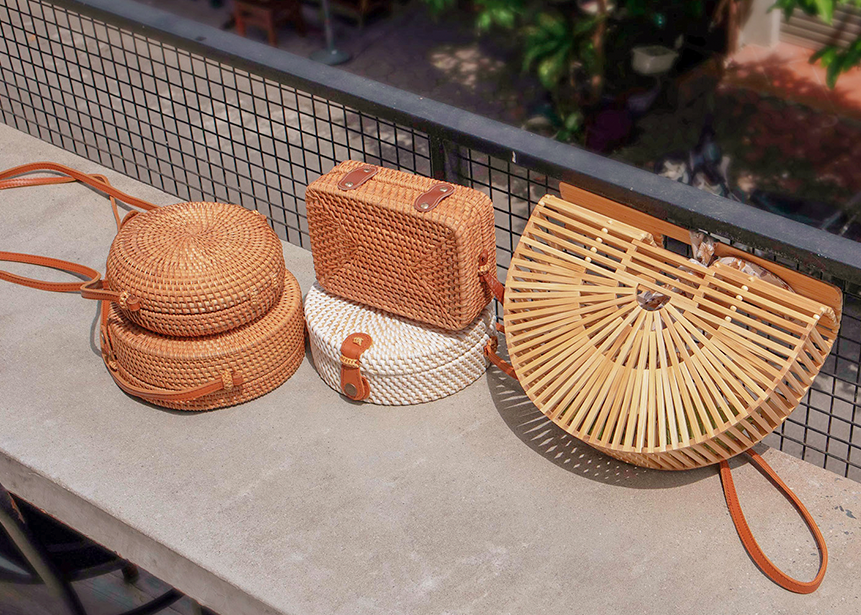 Some outstanding and best-selling fashion products: round rattan bag, square rattan purse, oval straw bag purse, etc.
---
Contact information
Please read our Wholesale T&C or Dropship Policy
For further details and to create an account, please contact:
Logo Zen LLC
Email: inquiry@logozenllc.com (Dropship Partner)
Email: sales@logozenllc.com (Wholesale Partner)
WhatsApp: (+84) 384 591 555